Canvas
Canvas: Handling all Modules
Struggling with assignments on Canvas? We can help you complete these assignments within the stipulated deadline. We handle your entire coursework remotely at a discounted rate.
Privacy: We guarantee that no one has to know. We handle your Canvas assignments and that is it! No followup calls/emails/ contact whatsoever unless, of course, you fall in love with us and want us to handle more assignments!
Deadlines: Stop getting penalized and losing points for not posting your initial discussions, responses, assignments, and exams on Canvas on time. Let us handle that for you!
Guaranteed As or Bs: When we handle your Canvas assignments, you will get a minimum grade of B. In fact, you can check our instagram page @we_do_your_assignments for testimonials on our past grades.
Cheap: Enjoy discounted rates when we handle all your assignments on Canvas. All you have to do is log in once a while to check on your grades. Eazy peezy!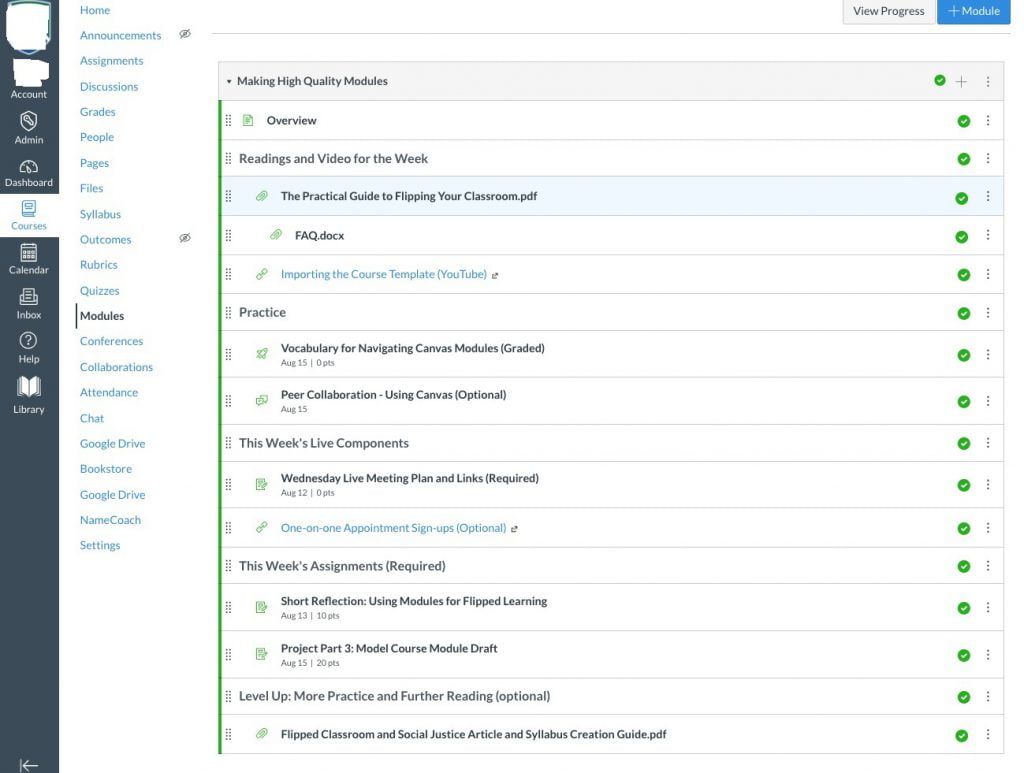 Place your Canvas Request Today!