How Do I Format My College Essay in APA?
"How Do I Format My College Essay in APA?"
Students often wonder how to format their college papers in APA. During the course of their college studies, students are often swamped with multiple assignments that require them to follow the APA formatting guidelines.
College essays done using the APA citation style are essays that require in-text citations that include an author and year of publication i.e. (Walker, 2022) and  corresponding entry for this reference in a references page.
Of course, if your college follows APA guidelines, getting an excellent grade will depend on how you follow these formatting requirements. This guide will give you free tips on how to format your paper in APA. If still in doubt, contact the best assignment help experts and we shall gladly help you out!
Contact us for Help with APA College Essays
To get help with your assignment in as little as 3 hours, contact our plagiarism-free college essay writing experts and they will do an APA college essay right away! You are guaranteed to score an excellent grade – A+ or B minimum – or Instant Grades will refund all money paid!

Where do APA Guidelines Come From?
APA referencing manual is a guide on how to reference in APA style as dictated by the American Psychological Association. The consistency of a paper's sequence, structure, and format allows readers to focus on the content rather than the presentation. To format a college essay in APA Style, students often utilize their word-processing program's default settings and automatic formatting capabilities, or make very minor changes. The paper format standards apply to both student assignments a nd papers submitted for publication in a journal.
If you are using APA Style to create a different type of work (for example, a website, conference poster, or PowerPoint presentation), you may need to style your work differently to optimize its presentation, such as by using different line spacing and font sizes.
Tips on How to Format in APA
The following are the best tips provided by our essay writing experts on how to format your college essay in APA:
Use a standard font like 12 pt. Times New Roman or 11 pt. Arial

Set 1 inch page margins

Apply double line spacing

Include a title page

If submitting for publication, insert a running head on every page

Indent every new paragraph ½ inch

Apply APA heading styles

Cite your sources with APA in-text citations i.e. (Walker, 2022).

List all sources cited on a reference page at the end
The Best College Essay Writing Service
    Instant Grades is the best college essay writing service because our experts offer

plagiarism free assignment

help that is guaranteed to get you excellent grades –

A+ or B minimum

.
    In addition, we are the best college essay writing service because we always deliver high-quality, properly referenced assignments

within your deadline

.
    Finally, we are the best college paper writing service because we have over

200+ college essay writers

who are reliable, trustworthy, competent and have

over 10+ years of experience

helping students write their papers. Our writers are highly qualified and hold Bachelors, Master and PhDs in their respective specialties. They have gained experience first as students and then as respected academicians and professionals in nursing.   
9.8/10 Student Rating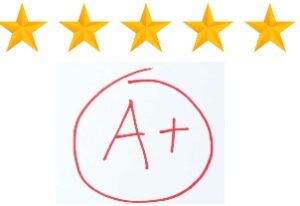 98% of students get As or Bs!
Experienced Nursing Essays Experts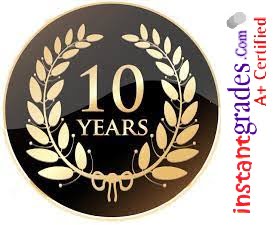 10+ years helping students!
On-Time Delivery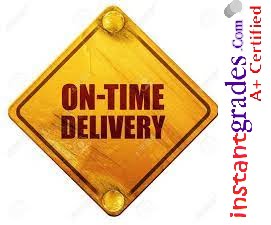 Never miss a deadline!
How much does a college essay cost? 
Instant Grades' college essay prices start at $12 for a deadline due in 30 days or more. Prices rise steadily as the time you need your college essay done by reduces.
    College essays due in 20 days cost $15 a page

    College essays due in 10 days cost $16 a page 

    College essays due in 7 days cost $18 a page 

    College essays due in 3 days cost $20 a page 

    College essays due in 24 hours start at $24 a page 

    College essays due in 12 hours cost $28 a page 

    College essays due in 8 hours cost $36 a page