Canvas Online Class Help Experts
Struggling with an online class on Canvas?
Our Canvas modules online class experts can help you complete these assignments within the stipulated deadline. We handle your entire coursework remotely at a discounted rate. Instant Grades also does your Blackboard class online as well as on any other platform such as MindTap and Webassign.
Our Canvas Modules Online Class Help Service Guarantees
    Privacy:

We guarantee that no one has to know. We handle your Canvas assignments and that is it! No follow-up calls/emails/ contact whatsoever unless, of course, you fall in love with us and want us to handle more assignments! Moreover, no college will ever know we did your Canvas modules in an online class!

    Meet All Deadlines:

Stop getting penalized and losing points for not posting your initial discussions, responses, assignments, and exams on Canvas on time. Let us handle that for you!

    Guaranteed As or Bs:

When we handle your Canvas assignments, you will get a minimum grade of B. In fact, you can check out our Instagram page @we_do_your_assignments for testimonials on our past grades.

    Cheap Quotes for Entire Online Class

Enjoy discounted rates when we handle all your modules on Canvas. All you have to do is log in once a while to check on your grades. Eazy peezy!

    Multiple Specialties:

We handle multiple subjects and specialties such as nursing, statistics, Chemistry, Biology, Math, and so many more!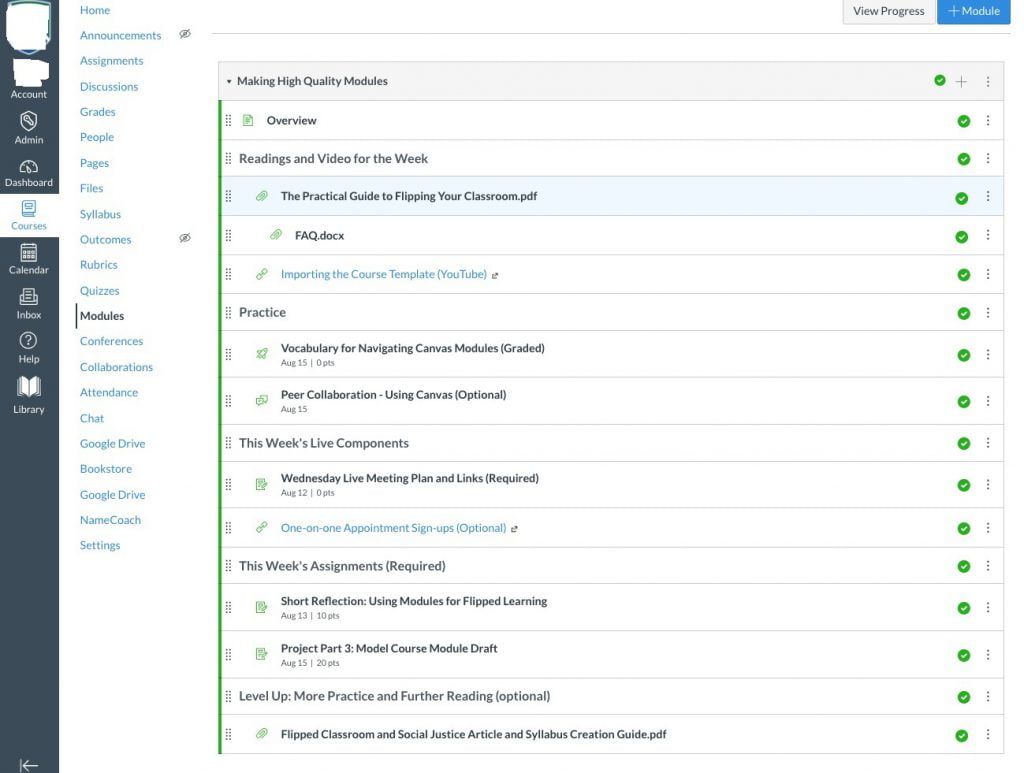 Related Content
What Do Online Classes Usually Entail?
With over 10+ years of experience, our online class help experts have covered a myriad of assignments. It is an understatement to state that we are the best in doing online classes. Your submissions for these classes will always be done in time, score excellent grades – A+ or B minimum, plagiarism-free, and all at an affordable price. Moreover, our experts are always online and can be easily contacted via Whatsapp.
Assignments usually completed in an online class include:
    Weekly online class discussions

    Weekly online class responses

    Online quizzes – timed or non-timed; deadlines of 15 mins, 30 mins, 60 mins, 75 mins, 2 hrs, and so on.

    Online exams – timed or non-timed; mid-term exams and finals; deadlines of 30 mins, 60 mins, 75 mins, 2 hrs, and so on.

    Online class assignments such as essays, outlines, annotated bibliographies, article critiques, short responses papers, and reports

    Online class Powerpoint Presentations

    Online class final research papers – including free research paper topic selection, writing a research paper outline, thesis proposal, and a draft.
These are just but a few of the online class modules that our experts have taken over the years and completed successfully. Rest assured that we do not miss deadlines for your online class assignments and we are fully committed towards achieving As in these classes.
Why Pay Our Canvas Modules Online Class Writing Experts?
With over 200+ Canvas modules online class experts that are highly- qualified (hold Bachelors, Masters', and Ph.D.s degrees), Instant Grades has the best writers for your online class.
    You will receive a high-quality, plagiarism-free assignment within your selected deadline.

    Moreover, when you pay our experts to do your online class, you are guaranteed to score an excellent grade – A or B minimum; or we refund all fees charged!
9.8/10 Student Rating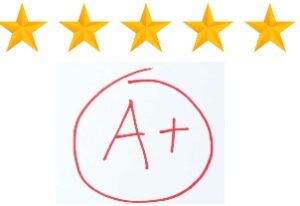 98% of students get As or Bs!
Experienced

Canvas Modules

Online Class Help Experts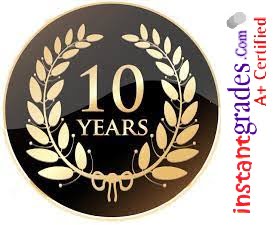 10+ years helping students!
On-Time Delivery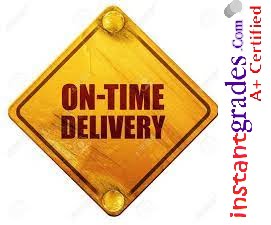 Never miss a deadline!